Make camera trap image organisation quick, easy and free
Species Identification easier and faster!

Easy to Use Database
Keeps track of camera trap, camera and species data

Easy Species Classification
Makes classifying camera trap images quick and easy

Free
Free and open-source camera trap software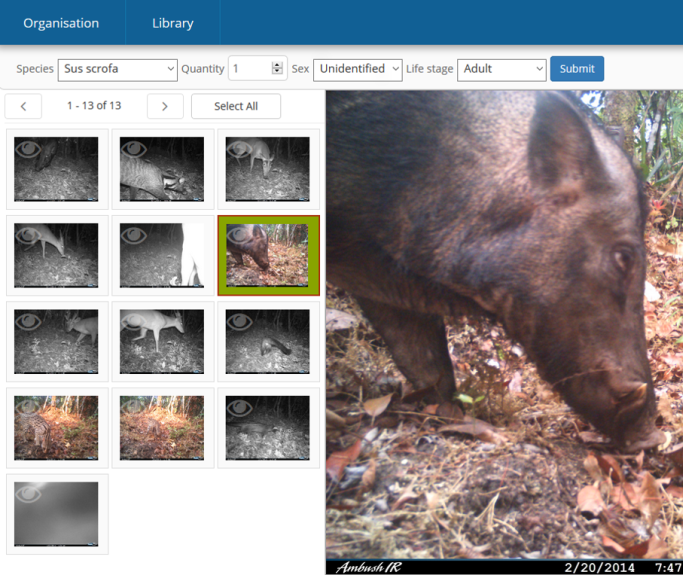 Support
Extensive documentation and quick technical support.

Provides Reports for Analysis
Plays nicely with your preferred peer-reviewed camera trap software like PRESENCE and CamTrapR.

Data Privacy
Your data is YOUR data. We NEVER see your data.

Flexible
Lets multiple people use it at the same time

Reports
Flexible reports that can be used in your preferred analysis tool: PRESENCE, camtrapR

Image Metadata
Image metadata error checking features
image datasets actively supported
Specialists in Conservation Software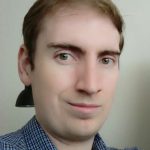 Software Designer & Database Developer
SOFTWARE DEVELOPMENT
100%
DATABASE DEVELOPMENT
100%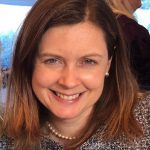 DATA SCIENTIST & CONSERVATION RESEARCHER
CONSERVATION RESEARCH
100%
Contribute
Technical Contributions
Become a software contributor. Camelot is open-source.
Financial Contributions
Become a Patreon – help us pay for website hosting and software storage
One-Off Donation
Donate to Chris's Coffee Fund. More Coffee = More Camelot
Conference Speaking
Have us speak at your conference about our camera trap software and the importance of high quality software in conservation.
Heidi & Chris are in Sydney Australia.
See Heidi speak here at the Vietnam Tech Conference 2017 to international school educators about the development of the project and encouraging students and teachers to develop software projects in conservation.